Team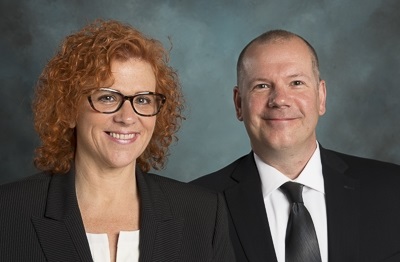 At Symmetry Wealth Management, we believe our teamwork approach adds a broader perspective to all we do and provides increased benefits to our clients.
We are a husband and wife team with different specialties. Cindi Pellegrino is a CERTIFIED FINANCIAL PLANNER™ professional who specializes in Retirement Income planning, Investment Management, and Financial Planning. Bob Pellegrino is an Enrolled Agent who specializes in tax representation, tax preparation and tax planning. Since we work with all clients together – this allows us to use our diverse backgrounds to see client situations from multiple angles and create dynamic plans that fit our clients' individual needs and situations.
We can help you address:
• Investing principles and strategies
• Investment Management (Stocks, Bonds, ETF's, Mutual Funds, IRAs, 401(k)'s, SEP IRA's, etc.)
• Retirement investing and distribution strategies
• Strategies to reduce risk of outliving your retirement assets
• Legacy planning (making sure you have something to pass to your kids or favorite charity)
• Estate conservation issues
• Employee benefits planning
• Risk management analysis
• Tax issue representation, tax preparation, tax planning, and tax efficiency
We also can answer your questions, including:
• Do I have enough assets to retire?
• Will my retirement assets last my lifetime?
• Am I taking on too much or too little risk in my portfolio?
• What's a good approach for college savings?
• What are the elements of a sound estate strategy?
• Do I have enough life insurance for my family?
• Can I retire early?
• Are there ways I can reduce my taxable income, can I reduce what I owe to the IRS?
• How do I offset capital gains?
Let us help you create an approach that is designed to address your individual situation.
---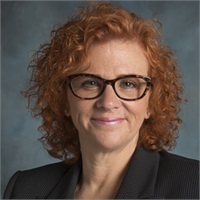 Cynthia Pellegrino, CFP®
CERTIFIED FINANCIAL PLANNER™
I have over 20 years' experience in the financial services industry. For me helping improve my clients' lives is what I strive to do every day. I help my clients with all aspects of their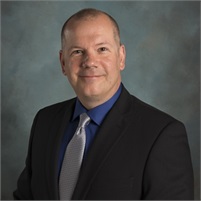 Robert S.

Pellegrino

, Enrolled Agent

I decided to become a Tax Professional because I love working with details and numbers and like the complexity and dedication that is required to be successful helping clients with their tax situations.